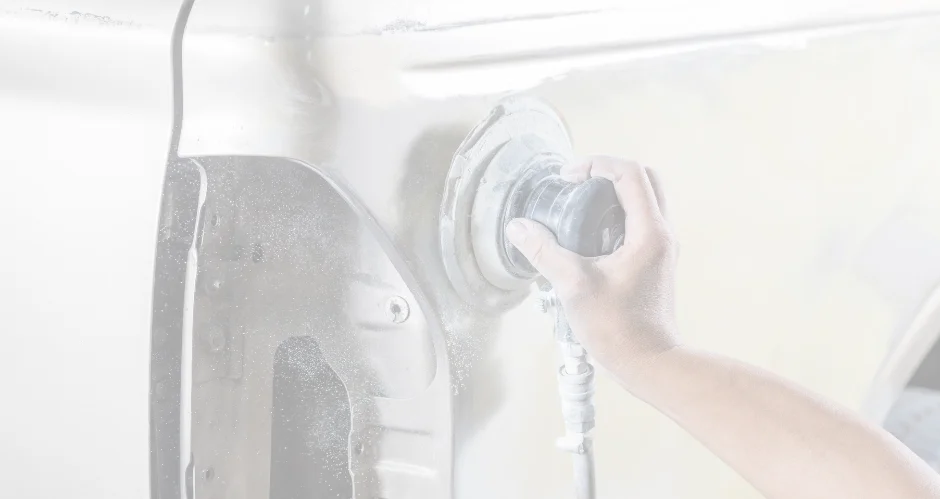 Accidents happen.
We're here to help.
Getting in fender benders and accidents can be a devastating,
but getting your car fixed shouldn't be. We'll take great care of
you and your car every step of the way.
About Us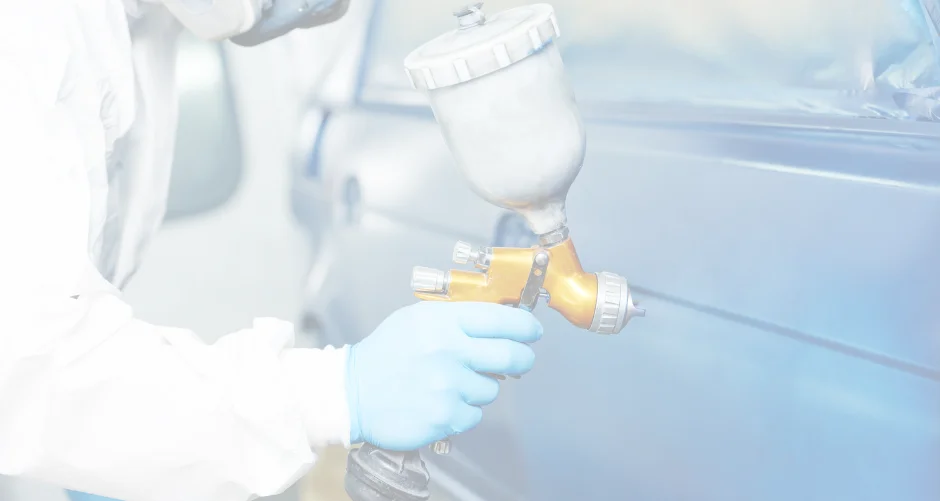 Good People Doing
Great Work
Our experienced technicians and staff work closely together
to ensure the best care possible for your vehicle.
Collision Repair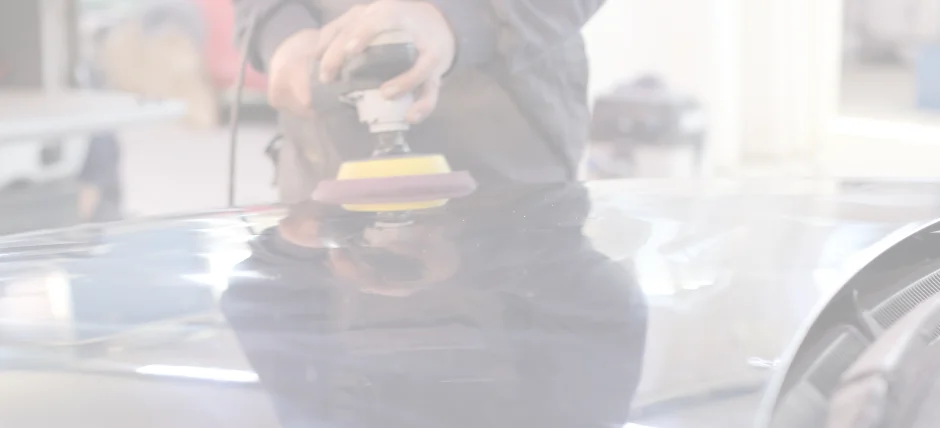 Paintless Dent
Repair Specialists
Hail or small accidents got your car dinged up?
Our expert Paintless Dent Repair team may be able to
fix your dents with no paint or new parts required.
Learn More
Joplin MO Auto Body Repair Services
Good People Doing Great Work
Here at The Touch Up Shop we take great pride in ensuring your vehicle is repaired with great care and attention to detail. We are one of the highest rated shops for customer satisfaction in Joplin, Missouri.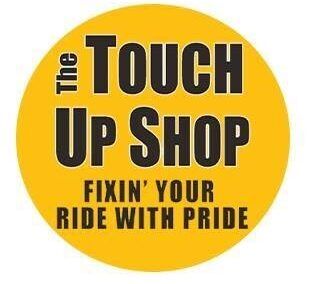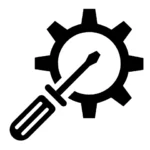 Experienced Expert Technicians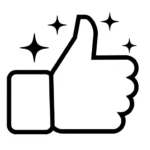 Superior Quality and Service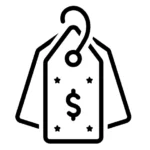 Fair and Honest Pricing
Best of Joplin Award Winner
Best in Joplin 2021 & 2022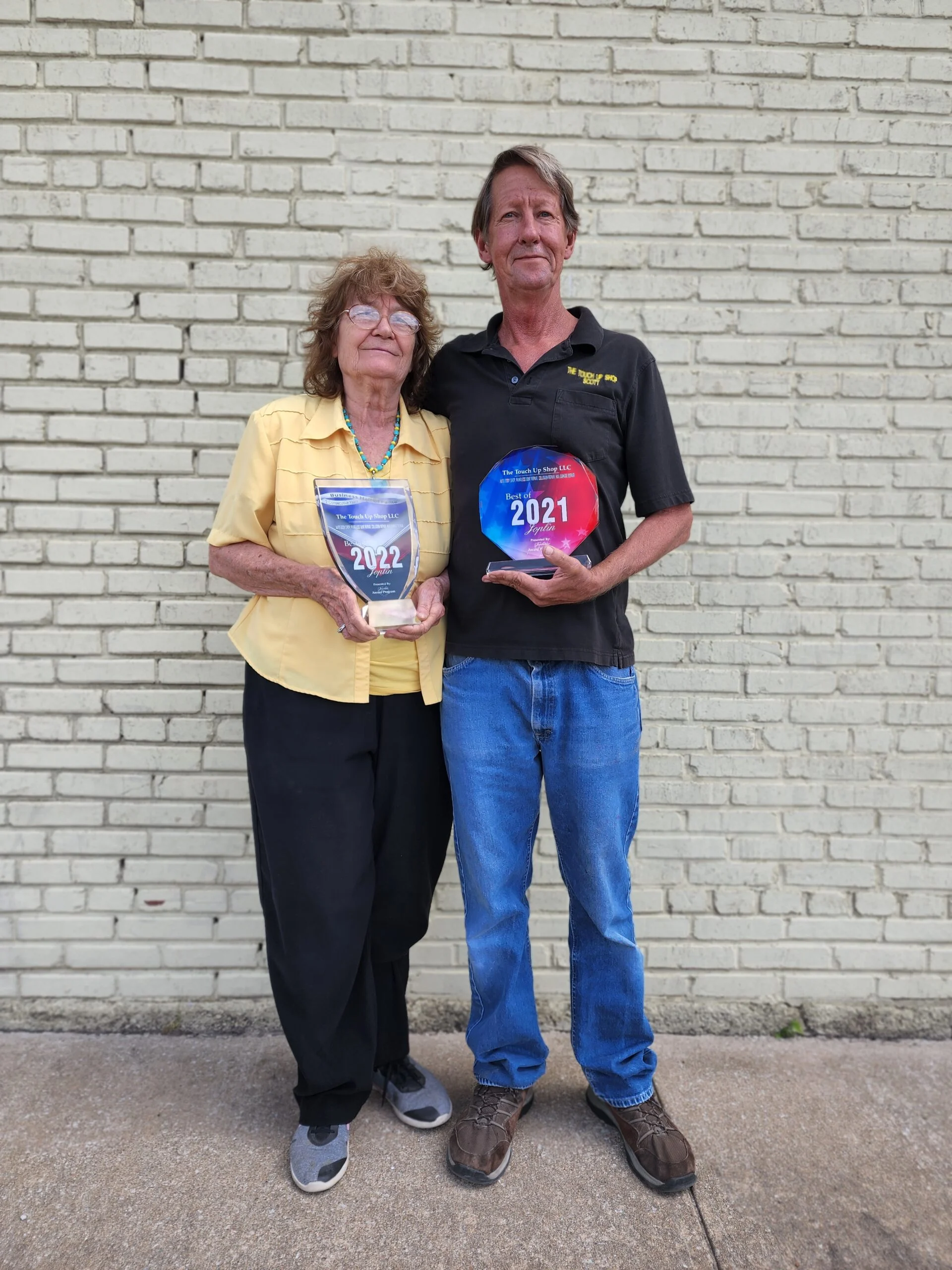 Full Insurance Work (Collision, Comprehensive Claims)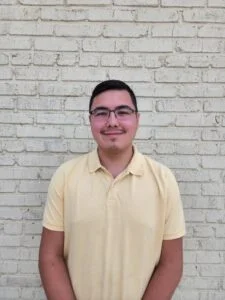 Kyle
Estimator and Technician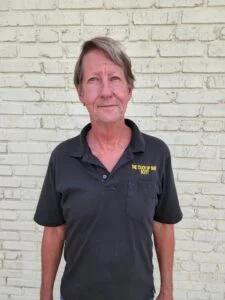 Scott
Owner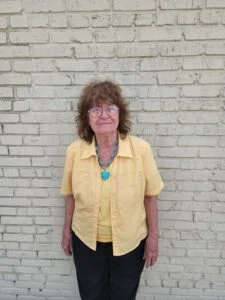 Patti
Owner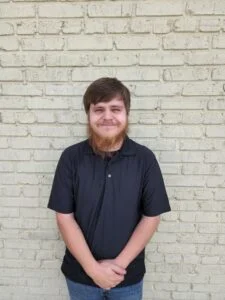 Ryan
Technician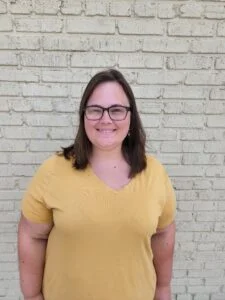 Nikki
Office Manager
Mariah Frazier
The people at The Touch Up Shop will treat you like family and take care of your car like it, too! I'm so impressed with their communication about my repair, the way they took care with every part of this process and made it as painless as possible.
The Touch Up Shop is top notch!!!
Mariah Frazier
Keylin Barber
Great professional company. They have great customer service and are very accommodating to your needs. 10 out of 10 would recommend if you are needing any cosmetic repairs in the joplin area.
Keylin Barber
Tammy Clark
Very professional and they work with you to get the job done right so you have a dependable ride I would recommend them to anyone that needs work done
Tammy Clark
Lulu Johnson
Everyone that I have dealt with at the touch up shop has been nothing short of honest & helpful! They fixed my car and now it's like nothing ever happened! Will definitely recommend to anyone! Josiah, Savannah, and Nicky were all so kind and helpful. Even with all of the issues that we are all facing in our country right now.
Lulu Johnson
Gabby Moore
I am very picky when it comes to taking care of my car so I will ONLY use The Touch Up Shop! They are always so kind and work quickly! Their prices also are always very reasonable. They truly care about getting my car back to perfect form.
Gabby Moore
Schedule an appointment with us today!
100%
Satisfaction Guarantee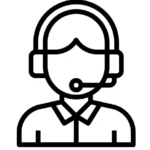 Quality Support
We care about each and every customer and car that comes into to our shop.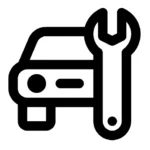 All Car Makes
Our experienced technicians will can fix virtually any car, new or old.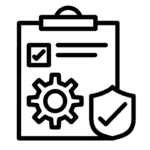 Specialty Services
From Paintless Dent Repair to Full Paint jobs to Collision Repair, we've got you covered!
Schedule Your Appointment Today
Your Auto Body Service Specialist